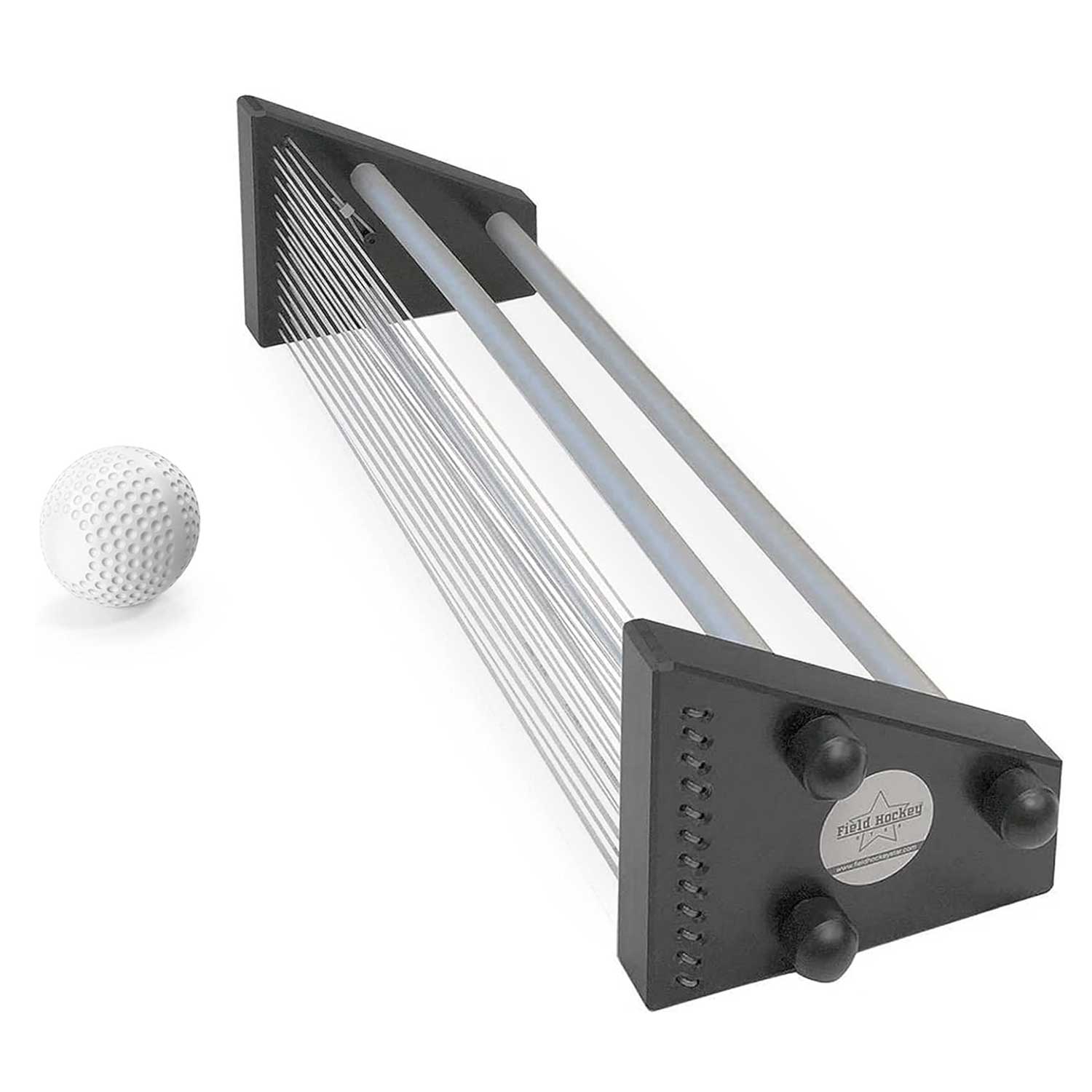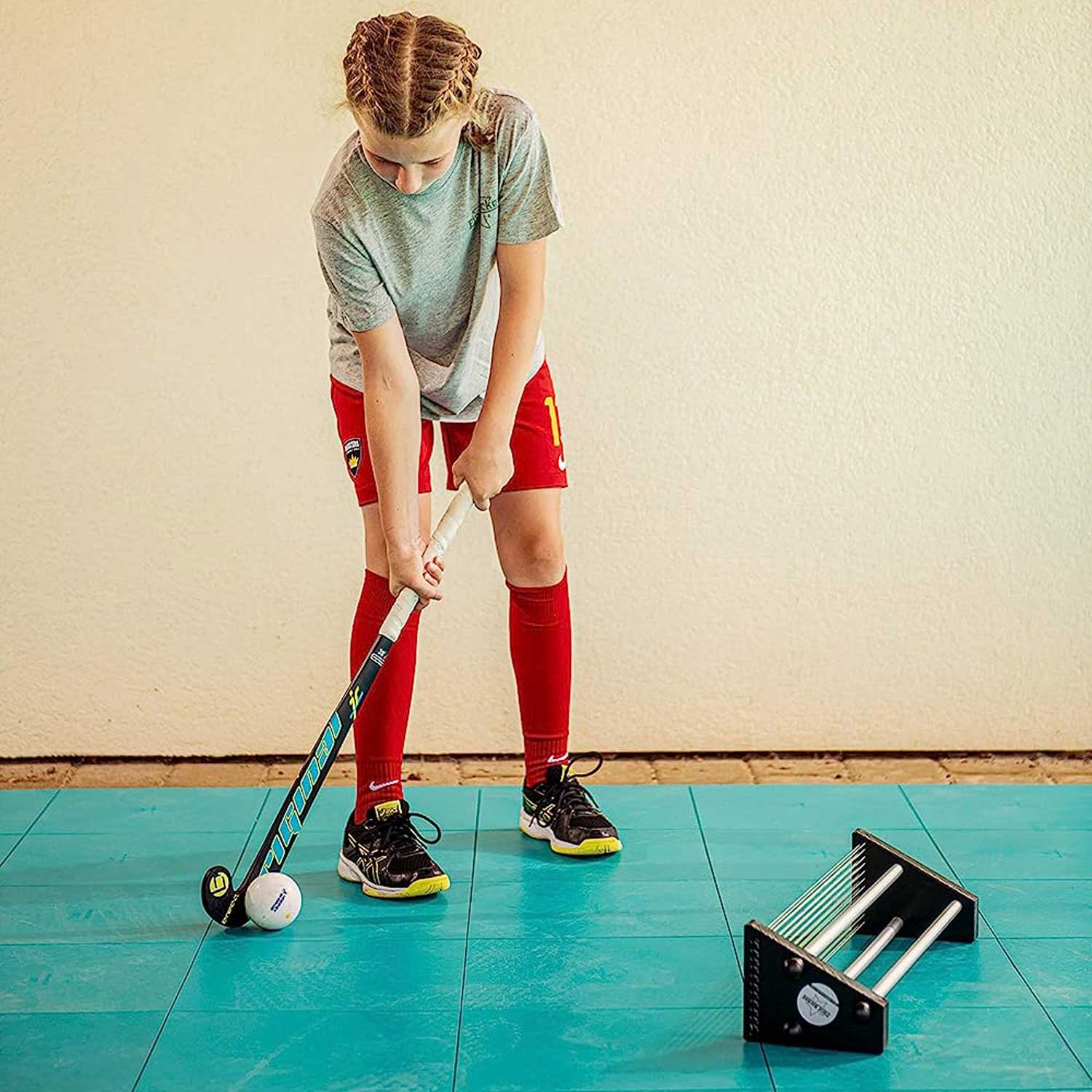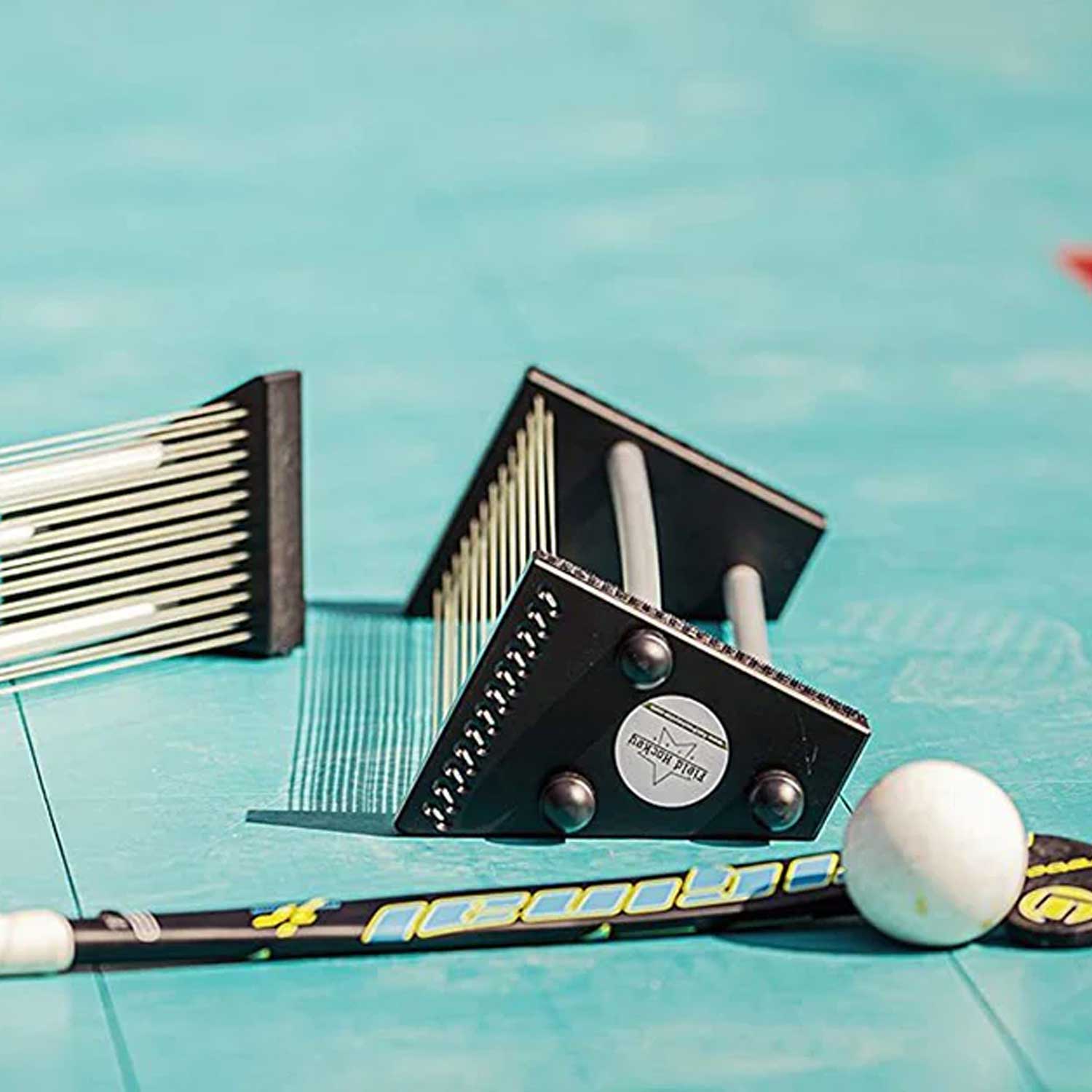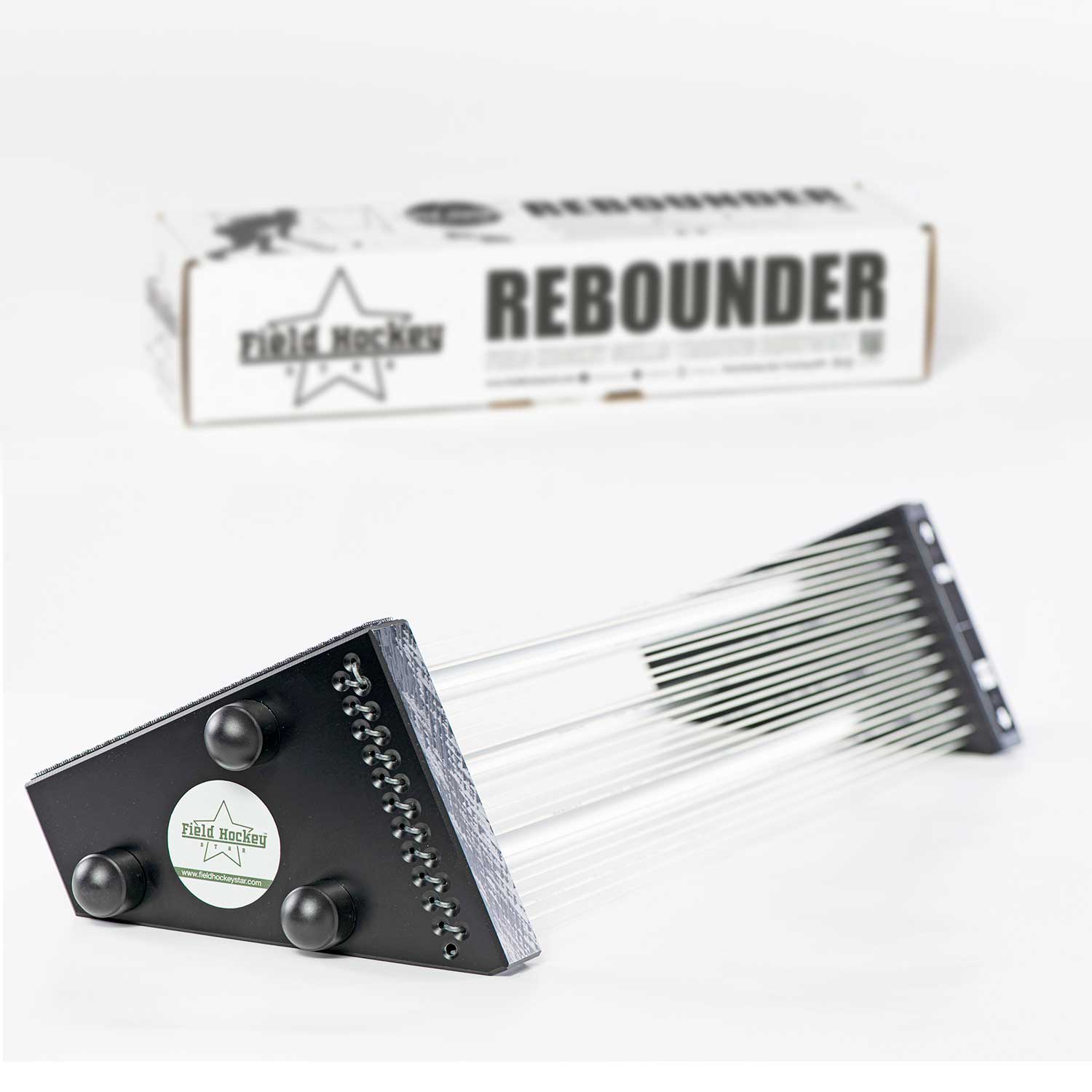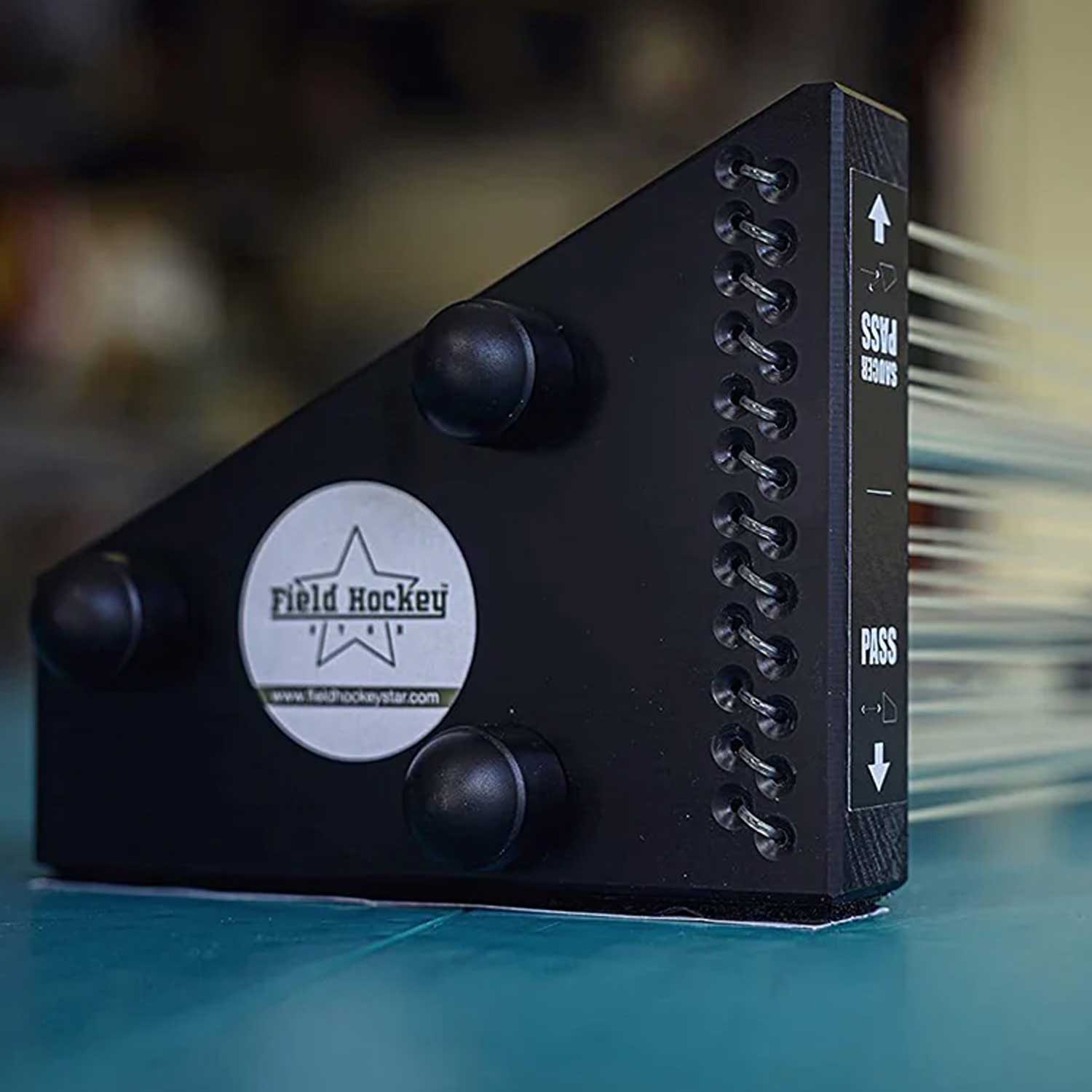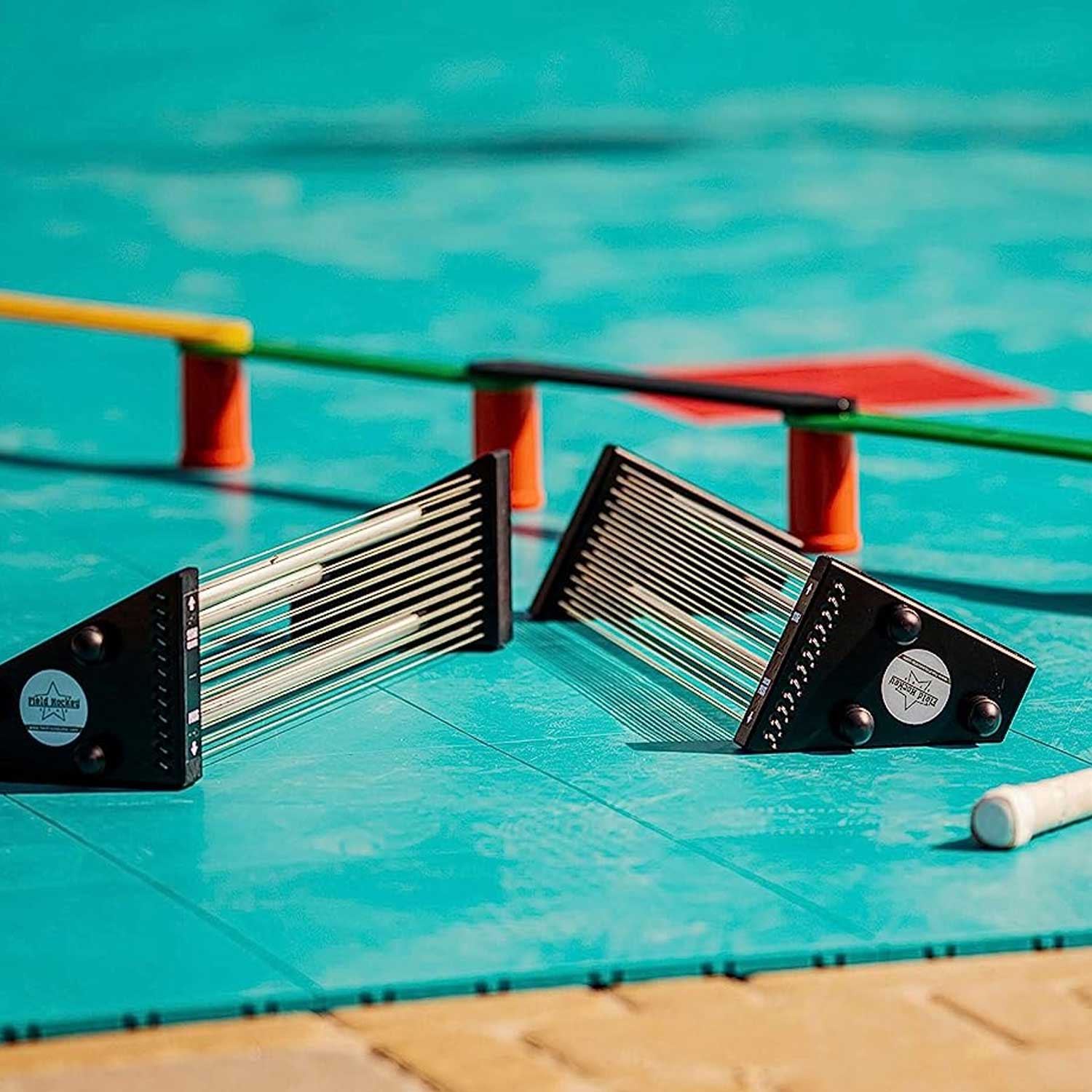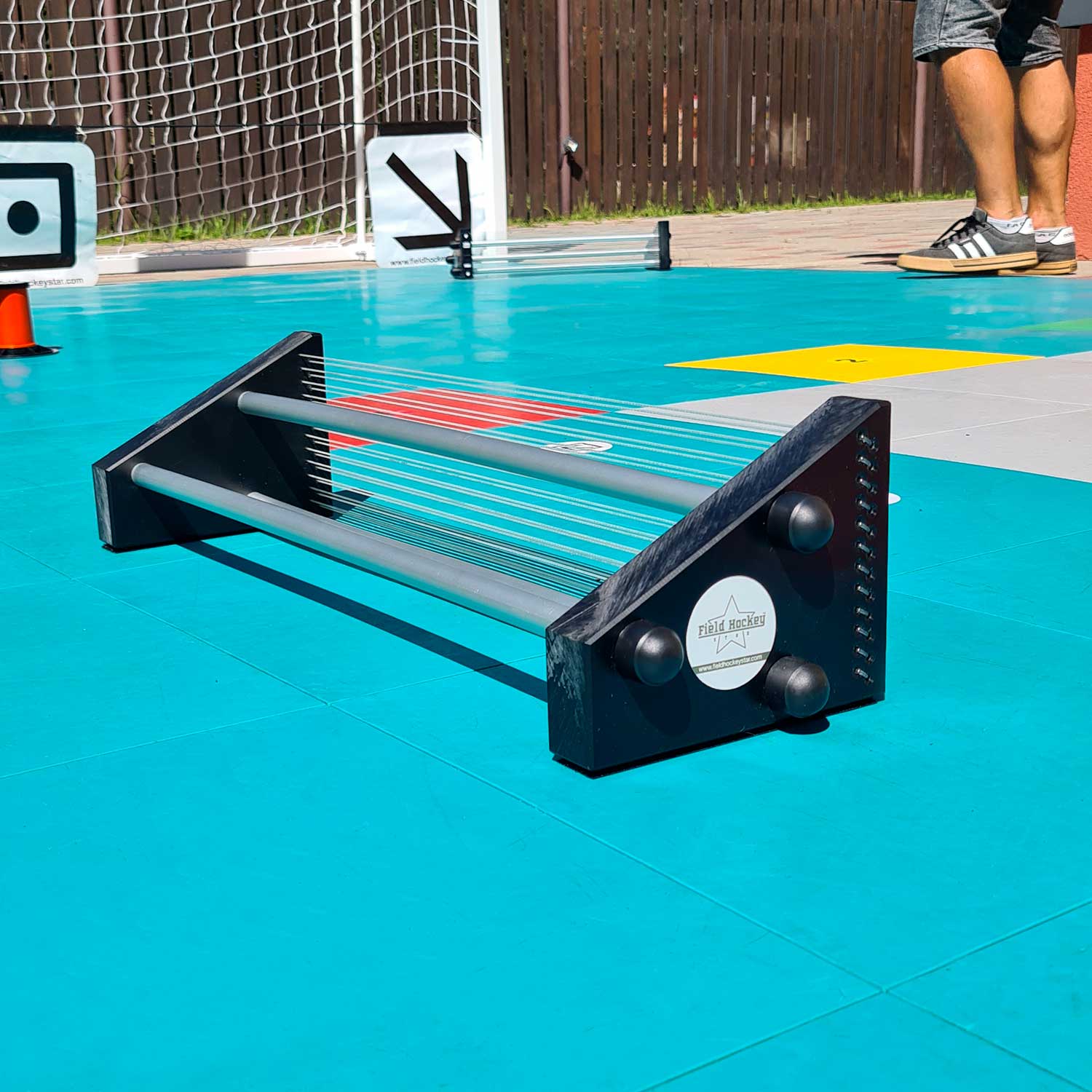 The world's first Field Hockey Rebounder with patented rebounding system
    •    It will help to improve your field hockey passing, receive smooth and direct passes on any kind of flat surface.  
    •    With the Unique and smart design we have created rebounder that can be used from both sides. It can be used with forehand, backhand. 
    •    With a feeling of a real passing experience – improve your perfect passing and shooting of a one-timer. 
     •    With each passer you will receive high quality markings and stickers with 3 different colors with multiple numbers for interactive training.
     •    SIZE: 59 cm x 15 cm x  13 cm
     INCLUDES
1 pcs Rebounder

Extra stickers for interactive training with field hockey training APP.        

Rebounder Fixing Stickers